Welcome to B-K Quarter Horses! You've found Northwest Missouri's home of working horses that are bred to do anything, and prove it year after year.
We are testing all of our horses via AQHA's Genetic Disease 5-Panel test. This panel test is $40 less than testing for individual diseases. It automatically includes HYPP, whether it is needed or not.
Please stop by and visit us at our "real life" location if you're in the area, or if we have something you are interested in.

Shining Moneymaker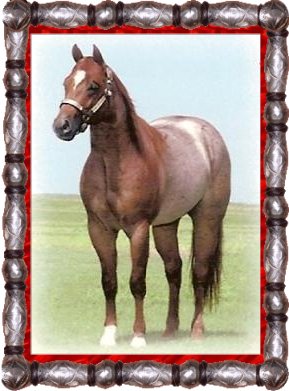 BK Ima Peptosplayboy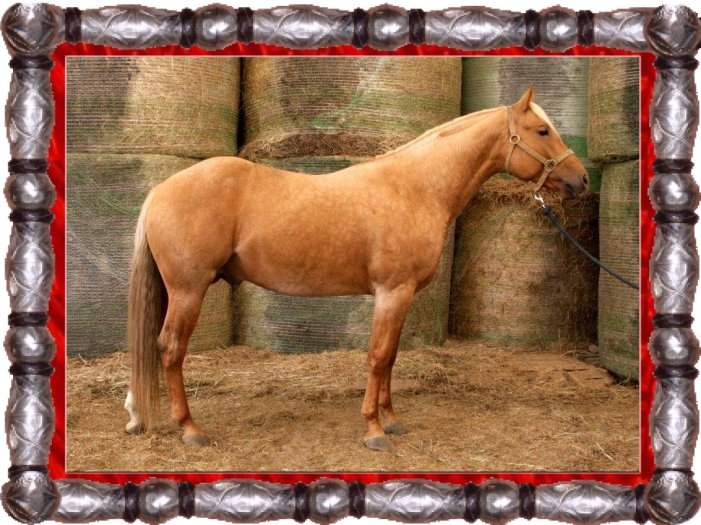 SOLD! Congratulations Diego Murreta!

Macriffik Sherman
Reference Sire
Please bookmark us and visit again soon!